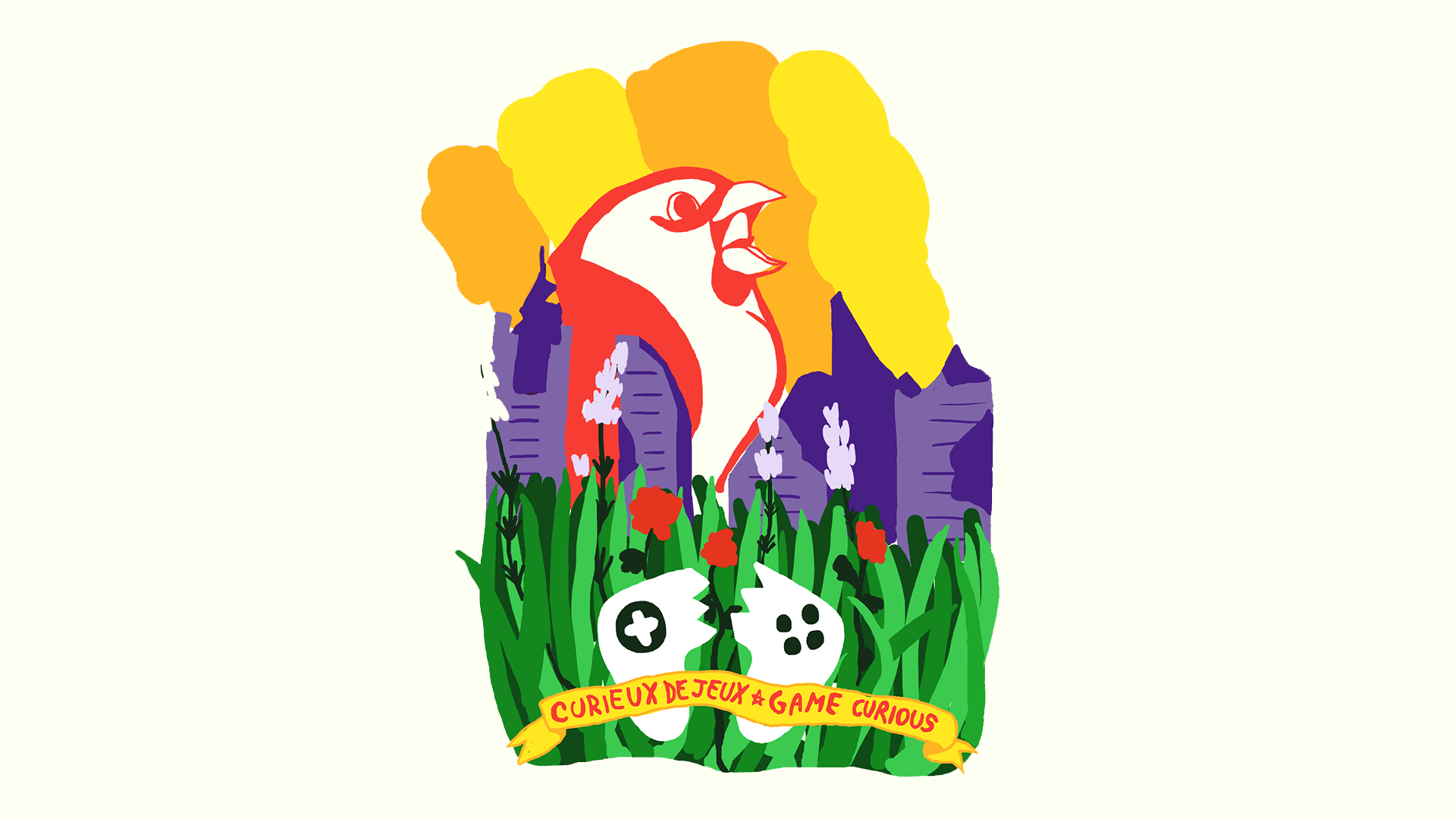 (English below)
Curieux de Jeux Montréal est une série d'événements publics gratuits visant la création d'un espace pour les personnes qui sont nouvelles aux jeux, ou qui se sentent marginalisées ou exclues par la culture dominante. On se rencontre, on joue à des jeux et on discute des enjeux qu'ils touchent, comme un club de lecture pour les jeux!
Durant nos événements, nous explorerons des jeux numériques et non-numériques d'une perspective anticapitaliste, anticolonialiste, et anti-oppressive, travaillant en collaboration avec des organismes et collectifs locaux. Donc un club de lecture *radical*, pour les jeux!
Nous souhaitons aider à construire des ponts entre les communautés, à créer un environnement propice à la discussion, à explorer le potentiel des jeux pour l'expression politique, et à ouvrir de nouvelles avenues pour apprendre plus et s'impliquer dans les luttes sociales et environnementales. Il y aura aussi des snacks!
========================
Game Curious Montréal is a series of free public events aimed at creating a space for people who are new to games, or who feel marginalized or excluded by the dominant culture. We meet, play games and talk about them and the issues they explore, like a book club for games!
In our events, we explore digital and non-digital games from an anti-capitalist, anti-colonial, and anti-oppressive perspective, working in partnership with local grassroots organizations and collectives. So it's a *radical* book club for games!
We want to help build bridges between communities, create a welcoming environment for discussion, explore the possibilities of games as a form of political expression, and provide new avenues for people to learn about and get involved in addressing social and environmental struggles. Also, we have snacks!